Julie Bouchet-Horwitz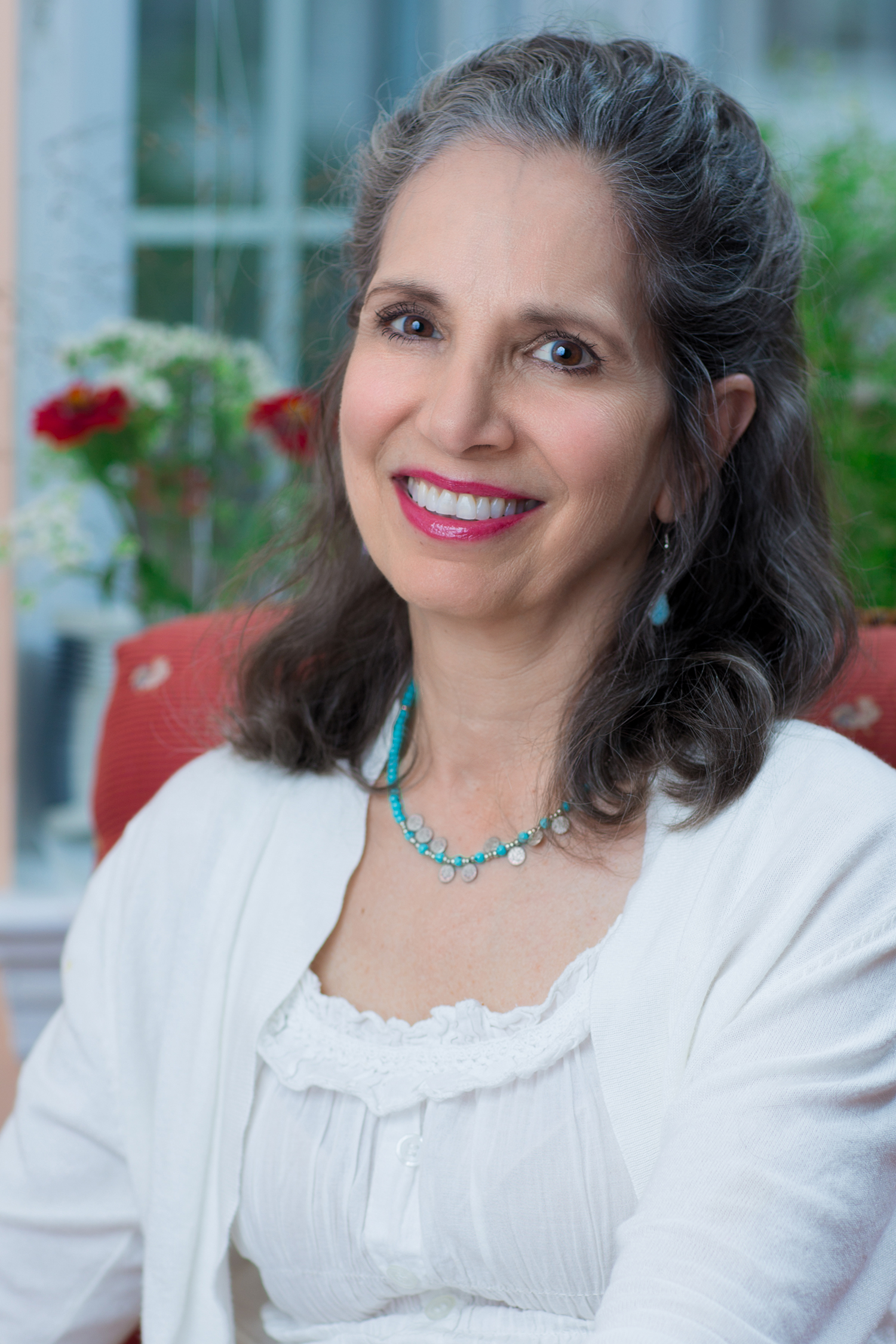 Julie Bouchet-Horwitz is a board-certified family nurse practitioner and lactation consultant. She received her master of science in nursing from Columbia University in 2006. She has worked with mothers and babies since 1987 as a childbirth educator, birth doula, midwifery assistant, La Leche League Leader, and lactation consultant.
As a lactation consultant, Julie has worked in the hospital and in the community. She has extensive experience with premature infants, newborns, older infants, and babies with special needs. She has helped mothers with latching difficulties, milk supply issues, infections, multiples, inducing lactation and more. As a nurse practitioner Julie can diagnose and treat more complicated breastfeeding cases and prescribe medication if necessary. She helps mothers and babies with sleep issues, working and breastfeeding, introducing solids and weaning.
Julie is also the Tissue Bank Director of The New York Milk Bank (NYMB) a community-based milk bank located in Valhalla, NY. NYMB provides pasteurized donor human milk to babies in need.
---
Margot Chauncey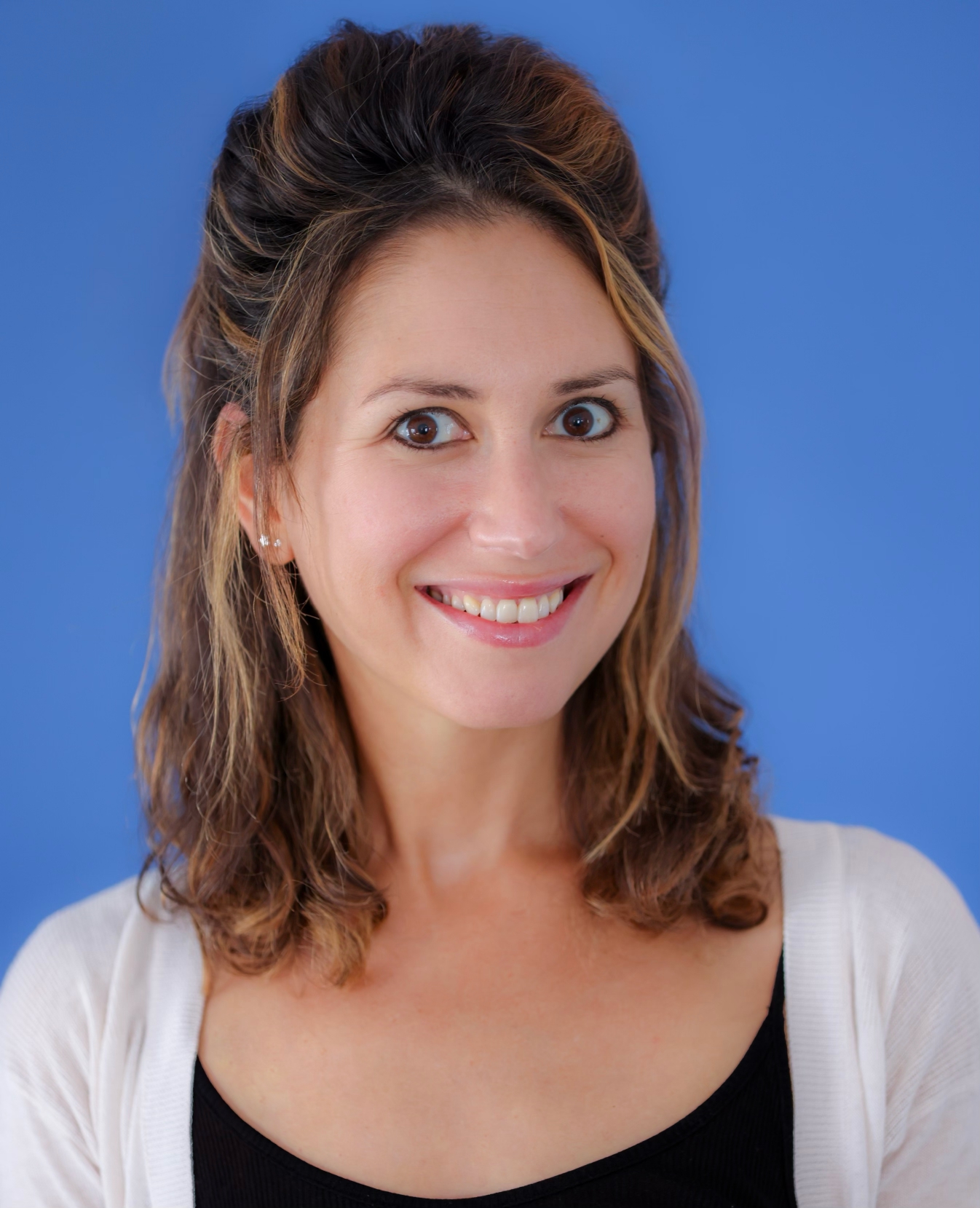 Margot's passion for helping women thrive in the early stages of motherhood started at a young age. Some of her earliest memories include watching her own mom provide care for new babies and their mothers in her childhood home. As she eavesdropped on childbirth education classes, Le Leche League meetings, and homebirths, Margot's passion only grew — sparking her early interest in breastfeeding.
After a career as a makeup artist in film and TV, Margot found her calling and returned to school to earn her Bachelor of Science in Nursing. She graduated magna cum laude from the College of New Rochelle, and immediately went into the field of maternity. Margot has worked at BronxCare Hospital Center in mother baby, antepartum, and labor and delivery. Following that, she worked at Sunshine Children's Home in pediatrics, a long-term facility. She earned her lactation training at BronxCare, mentored under Julie Bouchet-Horwitz, and interned in lactation at Phelps Memorial Hospital Center.
Margot now lives in Ossining with her husband and son and provides outpatient care and home visits to new mothers and their babies in the Hudson Valley. Overcoming her own breastfeeding challenges has given her a new perspective and appreciation for helping other women during this intimate and special time in their lives.