Nurse Practitioner and Board Certified Lactation Consultants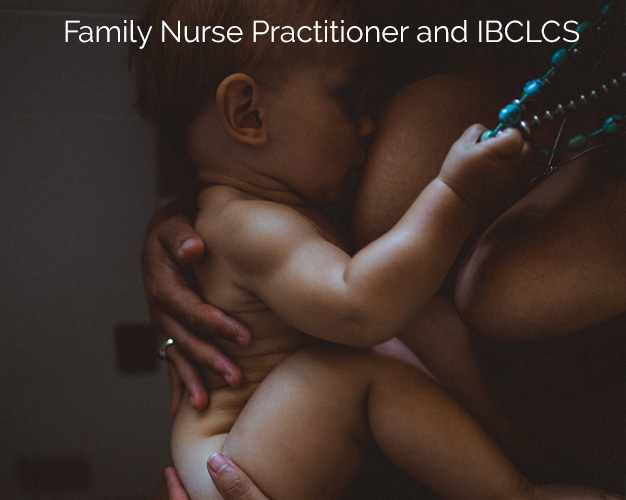 Welcome
Hudson Valley Breastfeeding is the practice of Julie Bouchet-Horwitz, nurse practitioner and IBCLC and Margot Chauncey, registered nurse and IBCLC.
We offer office, telehealth, and home visits in Westchester and Rockland Counties and in some Boroughs of NYC.
Office & telehealth appointments are with Julie who accepts almost all insurance plans.
Home visits are available with Margot by calling 914-222-0762.
We provide individualized care in helping you reach your breastfeeding and lactation goals.
Read more